Tuesday, February 26, 2019 / by Craig Reger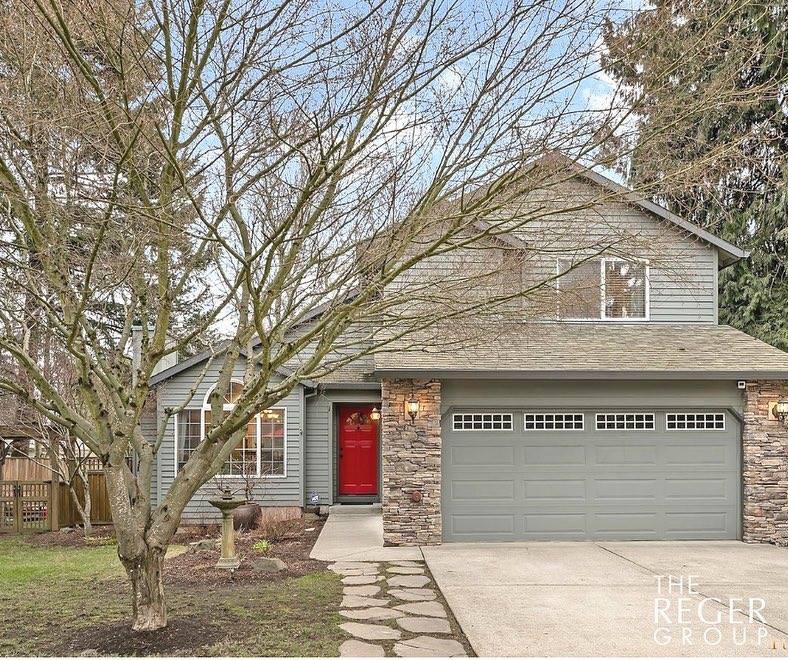 Another great job by The Reger Group team-- We get our sellers TOP DOLLAR and the terms they want!
Just sold this Tigard home for over asking price in just 4 days-- our marketing scored 5 offers, which pushed the price up, plus the seller gets to live in the home for 2 weeks for FREE so he can take his time moving out.
My goal for all of our sellers is that we sell their home for TOP DOLLAR, in the LEAST AMOUNT OF TIME and with the LEAST AMOUNT OF HASSLE to them negotiating the best terms!
Are you thinking about selling?
Learn what's going on in your neighborhood to find out if now might be the best time for you to earn the most money possible. For a free and no obligation consultation, please contact us today.
Craig Reger, Principal Broker
craig@theregergroupnetwork.com
971.808.8539
---